---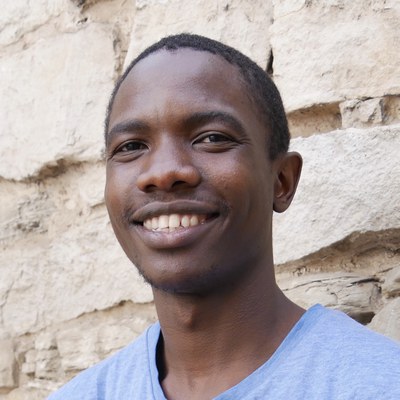 PhD Student / Researcher
Room 1134
---
Short Bio
Since February 2020  PhD Student in the Agrifood Chain Management Group at Humbold-Universität zu Berlin
2015-2018  M.Sc Agricultural and Applied Economics, University of Nairobi
2010-2014  B.Sc  Agribusiness Management, University of Nairobi
Research Interests
Rural development
Market and gender analysis for agricultural development
Impact analysis
Environmental economics
Projects
Publications
Olumeh, E. D., Adam, R., Otieno, D. and Oluoch-Kosura, W (2018). Characterizing Smallholder Maize Farmers' Production and Marketing in Kenya: An Insight into the Intra-Household Gender, Wealth-Status and Educational Dimensions. Journal of Marketing and Consumer Research ISSN 2422-8451.
Otieno D., Oluoch-Kosura W., Olumeh E.D. und Maroma D. (2018). Understanding local stakeholder perspectives on climate change: The case of smallholder farmers in Western Kenya, chapter 8, p 95-102. In: Bokelmann W. and Adamseged E.M. (eds). Value Chain Development for Food Security in the Context of Climate Change: Perspectives and Lessons from a North-South Capacity Building Project, published by Verlag Dr. Koster, Berlin, February 2018, 191pp, ISBN: 978-3-89574-933-9.
Olumeh, D. E., Adam, R., Otieno, D. and Oluoch-Kosura, W (2018). Understanding Gender Dynamics and Institutional Drivers of Land Access in Smallholder Maize Farms of Western Kenya. A poster presented at the 19th Annual World Bank Conference in March 18-24, 2018 in Washington, D.C.